13 - the struggle to grow up 'right'
Which parent wouldn't be as proud as a peacock - my son plays in the new musical "13" in Freiburg Germany. With lyrics and music by Jason Robert Brown and a book by Dan Elish the musical is about a 12 and a 1/2 year old boy named Evan Goldman and his move to the small town of Appleton, Indiana, his struggle to be with the "in-crowd", turning 13 and becoming a real man.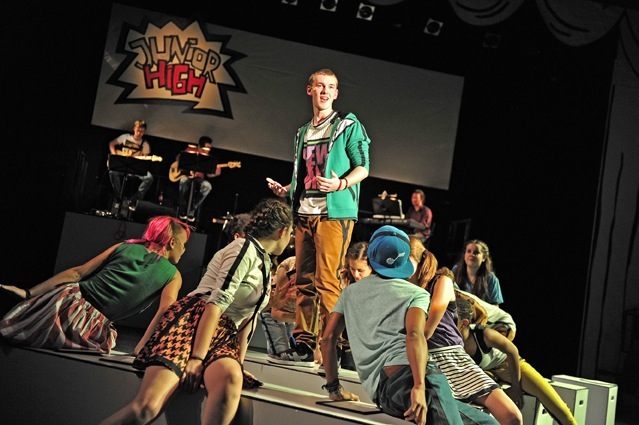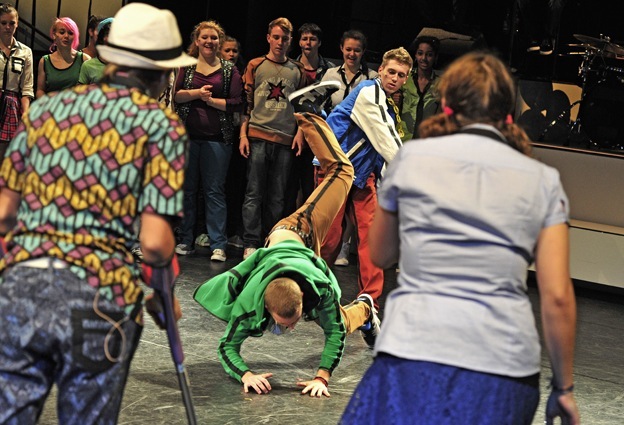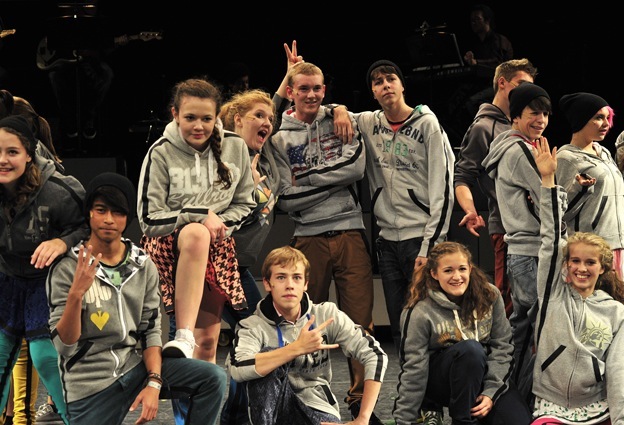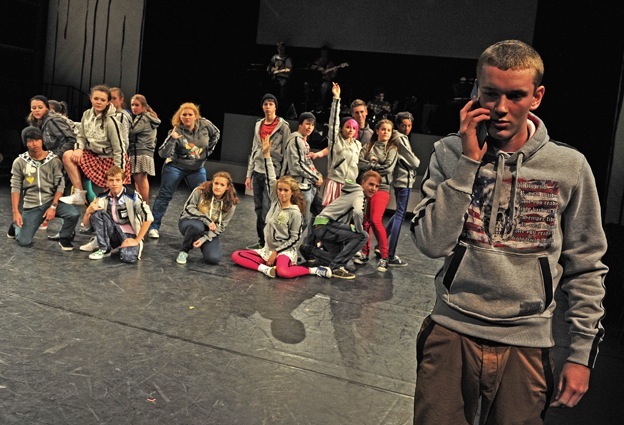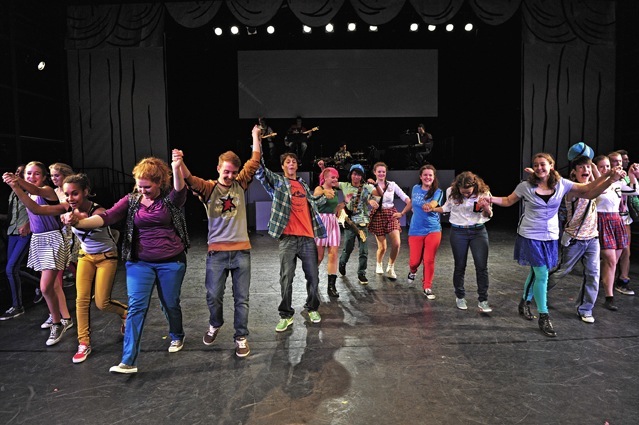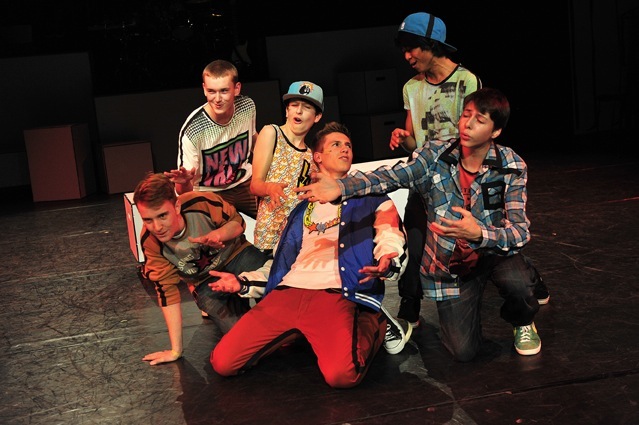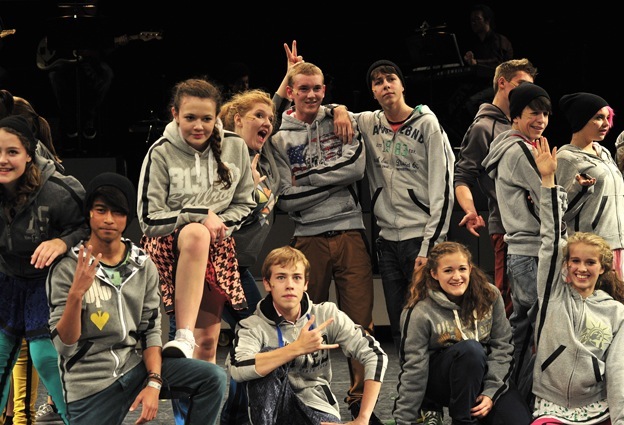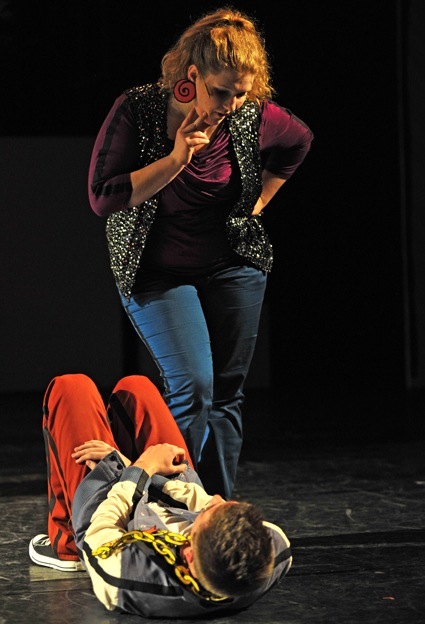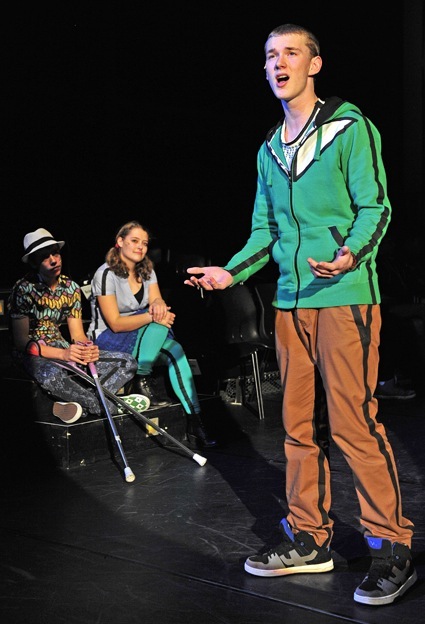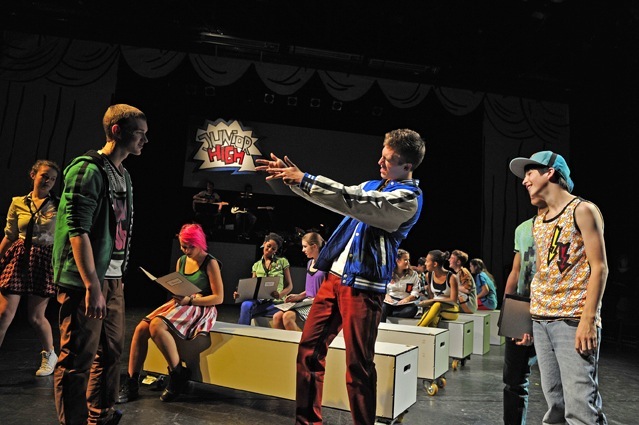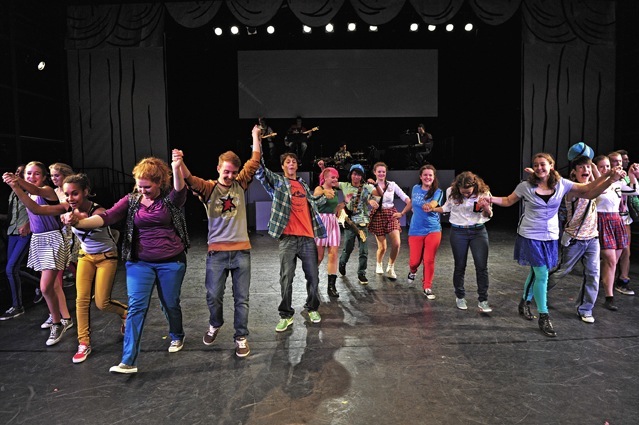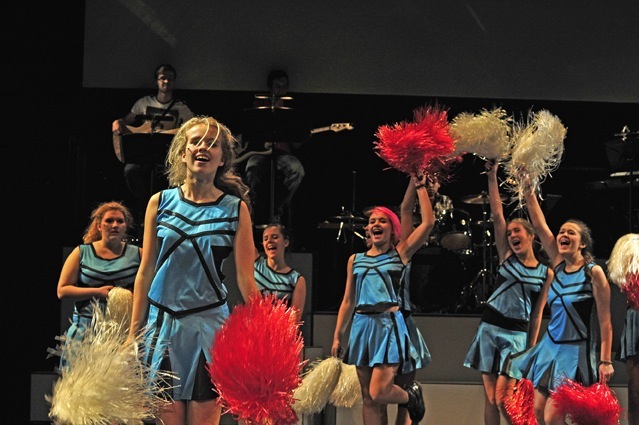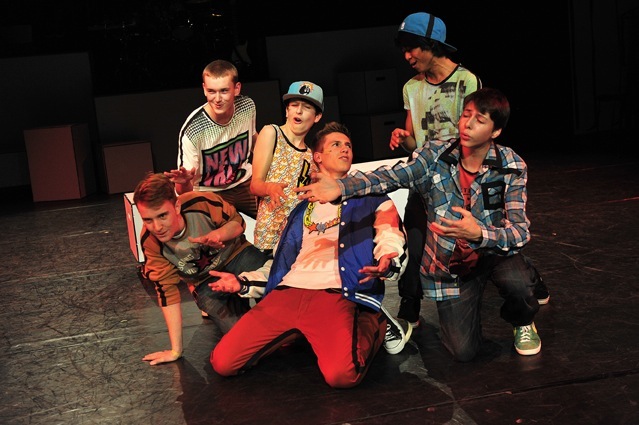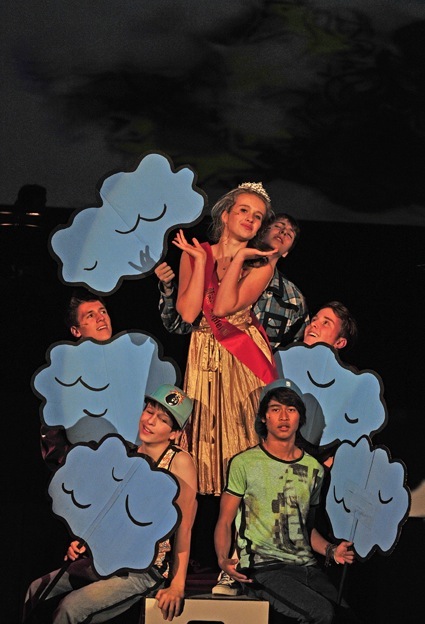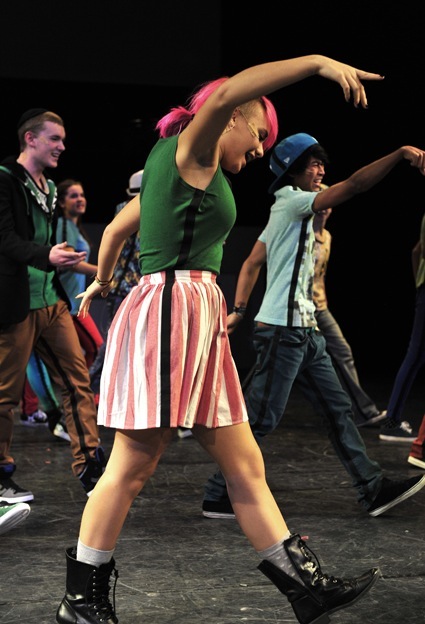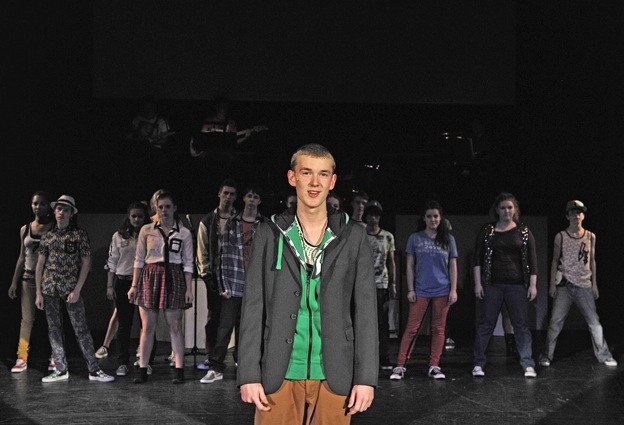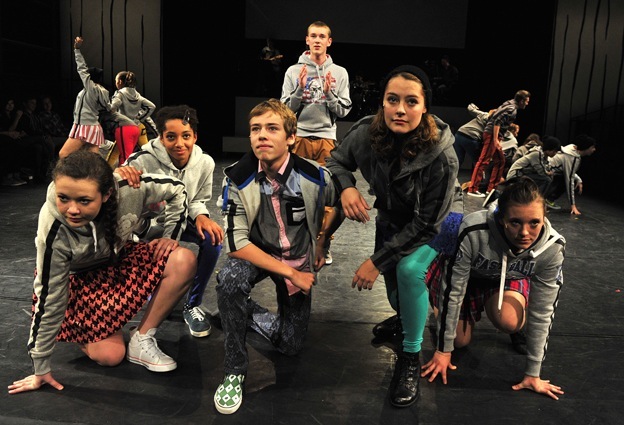 The musical 13 premiered in 2007 in California and was shown 105 times on Broadway in 2008/9. Post-Broadway it has been licensed out and shown in several countries around the world. It was brought to stage at Freiburg's Stadttheater by Nikolaus Reinke (Music), Gary Joplin (Director & Coreography), Emma-Louise Jordan (Coreography) and Birgit Holzwarth (stage design and costumes).